Our foreign guests who living in Ankara;
We are a boutique dental clinic in Ankara. Our location is center of the Ankara, (Kizilay Cankaya). You can contact us for of your all kind of orthodontic,  aesthetic general dentistry problems, price info and other questions.
For all type of orthodontic problems: Crowding, Spacing, Protrusion, Reverse bite, Open bite, Overjet, Crossbite, Deep bite, Tooth wear, Congenitally missing teeth,
Orthodontic treatment options: Dental braces, "invisible" braces, Lingual Braces, Clear Aligners (eg Invisalign), Metal Braces,Diamond Braces,Self ligating brackets, Retainers,
Aesthetic and general dentistry problems: Crooked Teeth, Chipped or Cracked Teeth, Discolored Teeth, Missing Teeth, Gaps Between Teeth, Misshaped Teeth, Gummy Smile,  broken teeth,
Aesthetic and general dentistry options: Dental Bonding, Veneers, Crowns, Enamel Shaping, Teeth Whitening, Bleaching, Composite Fillings, Gum Reshaping, Dental Implants, Dentures, Bridges (fixed partial dentures), Gum Grafts, Smile Makeovers, Aesthetic Restorations, Dental zirconia crow, Porcelain Laminate Veneers, Smile design, Cosmetic Bonding, Root Canals, Other Periodontal Plastic Procedures
Ankara Invisalign Clear Aligner Systems and Orthodontic Treatment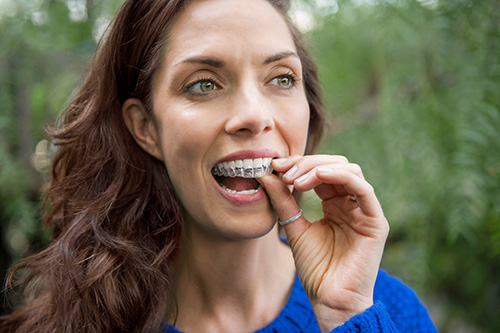 You can take an appointment to get more detailed information about Invisalign systems and other orthodontic treatment options.
Enver Akin Ozkan Orthodontist DDs, PhD Ankara Turkey
Address: Olgunlar Caddesi (Olgunlar Kitapçılar Çarşısı) Sedir Apartmanı 2/16 Kızılay Kavaklıdere ANKARA